2020!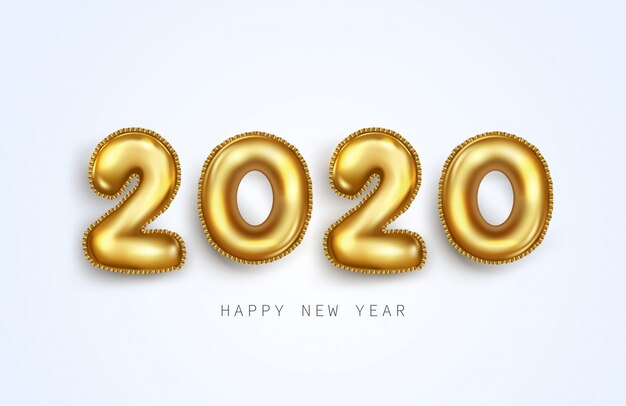 Seems like everyone been hyping 2020 up, I hope it will not disappoint haha. Theres a lot that I wanna do in 2020. Other than finishing my final year in Uni, I want to be a better person. Quite ambitious isn't it? So here are my 2020 goals which,, if you still blurry with what yours, you can get some idea/inspiration through mine.
Theres a lot that I want to learn but reflecting to 2019, life has its own ways to teach me valuable lessons which no classes needed. Every obstacle in 2020 will be seen as a stepping stone to a better me. I also cannot wait for the new Formula 1 grand prix season to start and maybe cry again whenever drivers got their first podium (Im talking bout Alex) haha. I also plan to go to the Singapore race but still not very sure about that. So, wait and see.
Goal #1
In 2020, I also wish to be consistent with my blog by posting every Friday. Everyone said when it comes to blogging, consistency is the key. In 2019, im grateful for the supportive friends that always there for me whenever I need content haha. Thank you guys. In Korea, due to me as blogger, we went to a lot of places. Even if im not, I will still go to a lot of places. Which makes me wonder, why I can't do the same thing to my own country. I think ive been to more places in Korea compared to in Malaysia. So, this new year, I would love to travel more in Malaysia and share about it here, in my blog. Cuti cuti Malaysia.
Goal #2
Next, I would love to be good with money in 2020. I never good at budgeting because im a little bit (my close friends would probably roll their eyes) impulsive. I could probably spend hundreds on my bed. The negative effect of online shop. Thus, this year, maybe its about time for me to become an adult. Not very fun now but future me will thank me a lot, I think haha.
Goal #3
I also determined to be physically strong. Strong enough to carry my own grocery, to walk a mile and all the mundane things that I cant do because Im weak and has a very low stamina. When im tired, i will get very grumpy but sometimes I also very frustrated with the fact that I want to do more in a day but I cant. Since im home now and will be home for the next month and a half, i want to take the 30 days of yoga with Adriene (the link to her youtube channel) challenge, hoping that i would gain some healthy weight and not fat.
Goal #4
Last but not least, I would love to minimize Instagram's screen time. I realized that, my relationship with my personal instagram is unhealthy. Not that I insecure with myself and compare myself with other people shit but Im too serious about Instagram, as if its my whole portfolio or something haha. At first, I just want it to be a way for me to organized stuff, by making all pictures using the same VSCO filter and plan post using Planoly. But by doing so, I care to much about it. Instagram is a great platform, thats how some of you are here but Im bad at it hoho
Feel free to share your 2020 goals with me. Would love to read them!
Bye!