Skincare routine
My skincare routine is very simple and mostly K-beauty. In Korea I trust!! but it works for me so here is the products breakdown. (my skin type is normal and oily at the T-zone.
1. Cleanser; Cosrx Low pH Good Morning Gel Cleanser.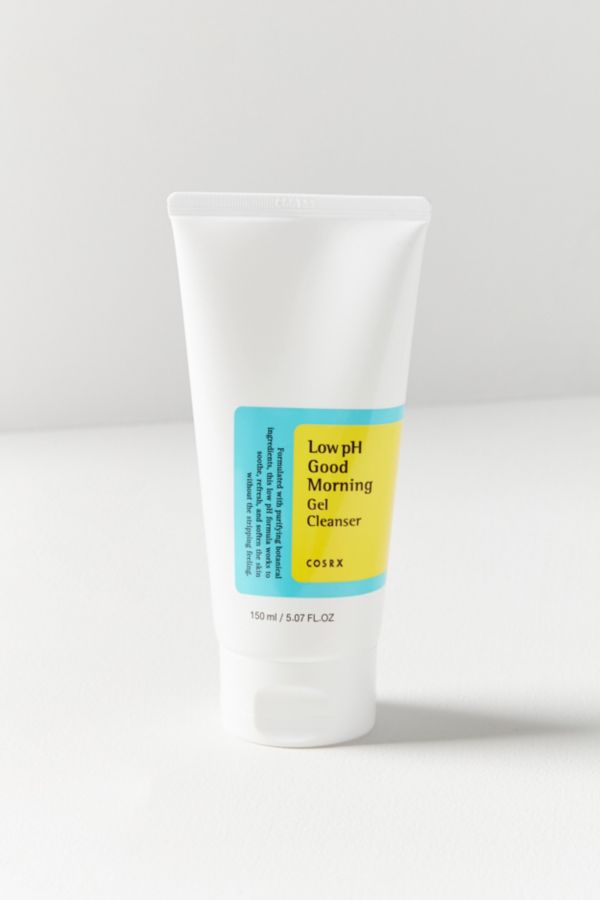 This cleanser is super gentle. My T zone (oily part) enjoy this but I dont recommend this to those with dry skin. Our skin are normally low in pH so it is logical for it to works since it will maintain our natural face pH.
2. Toner; Cosrx One Step Pimple Clear Pads
To be very honest, I dont know if my skin can survive without this haha it has 70 pads in total with two different textured surface on each side. For me it is such a waste to use it as a whole so I cut it to half so Ill have 140 pads. This product really help in reducing my breakouts which is great and I feel moisturized as well after wearing it.
3. Sunblock; Etude house sunprise must daily spf 50+ pa+++
The amount of + in the name is A LOT haha I spent a lot of time (months) to find that one sunscreen that I will like and this affordable product ended the find the prefect sunblock journey. It light weight, minimal whitecast (this is important for me) and I have no breakout after wearing it. I use avene before but it too creamy before and the biore whitecast turned me to become as white as the paper itself yike so if we share the same taste then this sunblock is what you need.
Actually that is all I use (I dont even have any moisturizer and this post might trigger some moisturizer user haha) but Im planning to focus on my eye are so I think Im going to hunt for eye cream.
Bye!